TsuMura Guide Bars
Made from the Highest Quality Steel and tooling! Professionals Choice! Some of the PREMIUM LIGHT WEIGHT BARS ARE HERE!

MAKO / Hyway / Cross / Tecomec AFTERMARKET PARTS
Thousands of Quality Aftermarket parts available. The Brands that Dealers nationwide trust in their service centers. Just to name a few are Mako, Cross Performance, Hyway and TecoMec parts that have Proven Quality you can depend on! Our Parts are Quality Inspected right here in the USA by our in house Service Managers with over 35 Years of experience.
Quality Brands Carried in our Store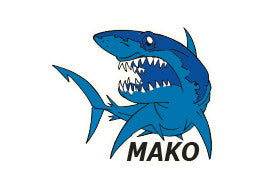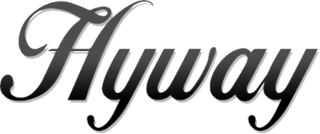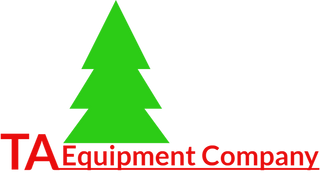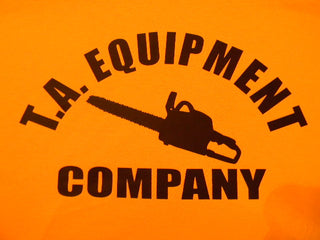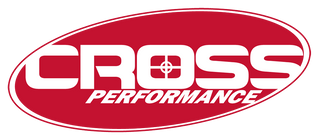 Important Disclaimer Information: TA Equipment Company LLC is not affiliated with any Original Equipment Manufacturers of Handheld power equipment or any other small engine manufacturers and we do not attempt nor do we imply to have or make any affiliations with them. Any manufacturer logos, model names and numbers are the sole property of their respective owners and are used for the sole purpose of reference here and throughout this website operated by TA Equipment Company LLC. We do not sell OEM chainsaw parts for any brand. We do offer and sell High Quality Aftermarket replacement Parts for various OEM's chainsaws and other power equipment.